SATURDAY SPECIALISTS
The Cats Roundtable with John Catsimatidis, a true self-made billionaire, philanthropist, and former NYC mayoral candidate, talks with some of the nation's top newsmakers every Sunday morning on The Cats Roundtable. From politics to pop culture, Senators to media personalities, John gets to the heart of what's really going on in politics, business, science, and the world!
John's interview style is about finding the truth — the balance in every story. His honest and straightforward approach allows his guests to relax and deliver candid answers that set headlines.
The Cats Roundtable is heard on 16 radio stations and is also available 24/7 at www.catsroundtable.com and everywhere podcasts are available.
---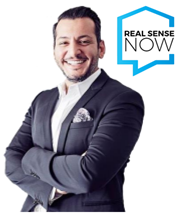 Real Sense Now
Saturday 11a-Noon
REAL SENSE NOW is Central Florida's NEWEST addition to Florida Man Radio's SPECIALISTS line-up! This one stop talk show, helps consumers connect the dots and get REAL on ALL THINGS REAL ESTATE. Dawood helps relay the facts to answer everything that you ever wanted to know about Real Estate, in a fun and effective platform.
Host Dawood Bedrosian will be interviewing expert guests discussing a multitude of topics that strive to educate, entertain, provide tips and information that saves buyer/seller/investors — time, money and enhances their lives. Everyone always has interest in Real Estate no matter what stage of the game you are in–first time homebuyer, seasoned investor or anywhere in-between. REAL SENSE NOW provides you with insight on what's happening currently in Real Estate as well as topics that enhance how we live and play.
if you need anything else you can also visit realsensenow.com
---


Between the Ribs
Saturday 4pm-6pm
Catch Between the Ribs with host and fourth generation farmer Jonathan Morris this and every Saturday at 5pm. Get first hand insight into farming, faith, and family explained only as Jonathan Morris can. Be prepared to be entertained with Between the Ribs!
---
SUNDAY SPECIALISTS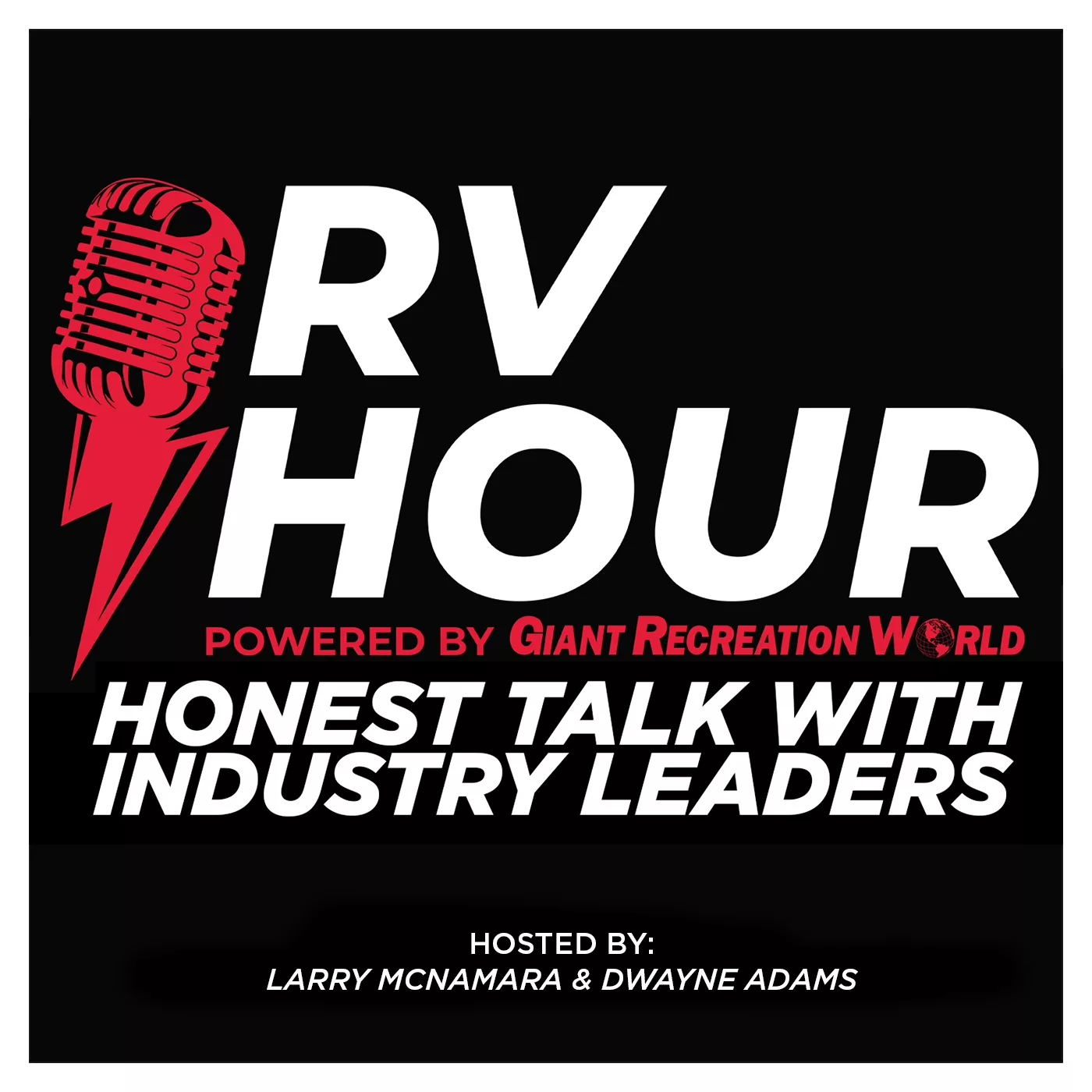 RV Hour
Sunday 10am-11am
RV Hour, powered by Giant Recreation World, is an honest talk about the RV lifestyle, travel, cost, and tips you need to know! Each week, RV Hour will bring you the best and most helpful info and travel hacks while answering your camping questions hosted by CEO, Larry McNamara.