The Don Miller Show with Demica Paige offers a unique blend of savvy, sensible, street-smart, social commentary along with passionate, practical, and thought-provoking dialogue on a wide range of issues affecting the everyday lives of people all over the country.
---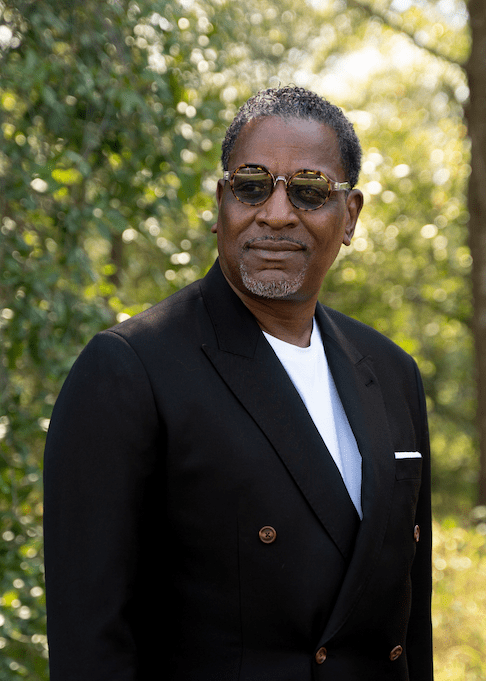 Don Miller
Don Miller has cultivated an eclectic mix of friends, colleagues, and associates as a mainstay in the Central Florida community for nearly 20 years. His extensive networking and affiliations with some of the most influential and intriguing people from the world of business, politics, religion, education, entertainment, and athletics, qualifies Don as one of the most versatile and resourceful "on-air" personalities from coast-to-coast. Don often lends his considerable talents, contacts and name recognition to numerous charitable causes and concerns: senior citizens, law enforcement, and political candidates. This represents just one aspect of what's made him an ally and advocates from board rooms to the city blocks. It also explains why he connects with such a diverse listening audience.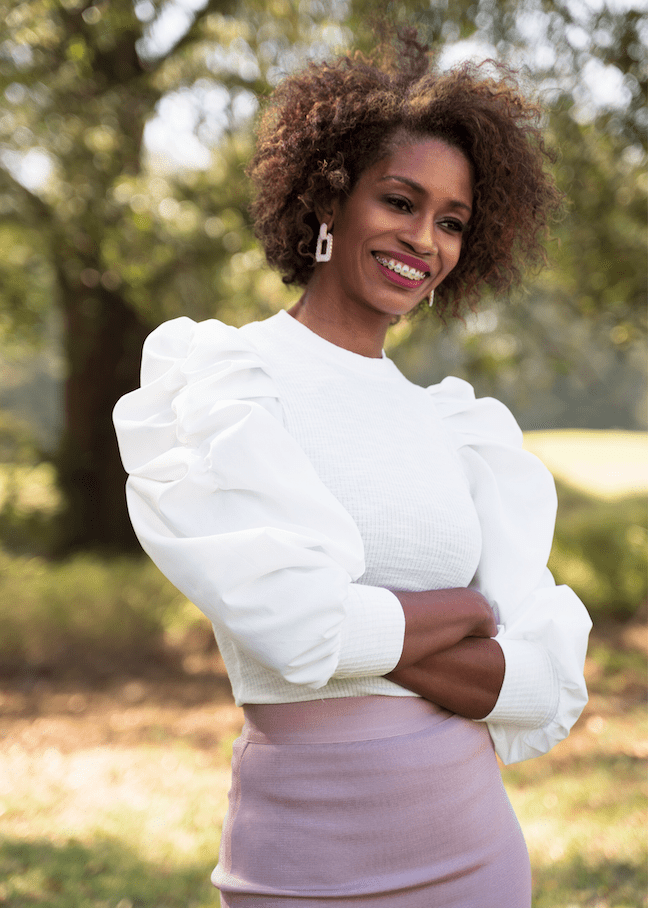 Demica Paige
Demica Paige is affectionately known as "The Passionate Intellectual". Her ability to share her thoughts with, and engage the audience has brought her a loyal following. Demica has an interesting and diverse background which includes fitness coaching, personal training, and wellness consulting. She was a standout High School basketball player in Tennessee, amassing over one thousand points and five hundred rebounds in her career, while being recruited by several of the top colleges in the United States to play basketball. She also is an award-winning fitness competitor, speaker, and author. In 2008 she achieved professional status as an International Federation of Physique Athlete (IFPA) figure competitor.
She holds certifications from The American College and Sports Medicine (ACSM), as well as certification as a personal trainer from The National Personal Training Institute (NPTI). Demica holds a Bachelor's in Organizational Communications from Murray State University where she played basketball on a full scholarship.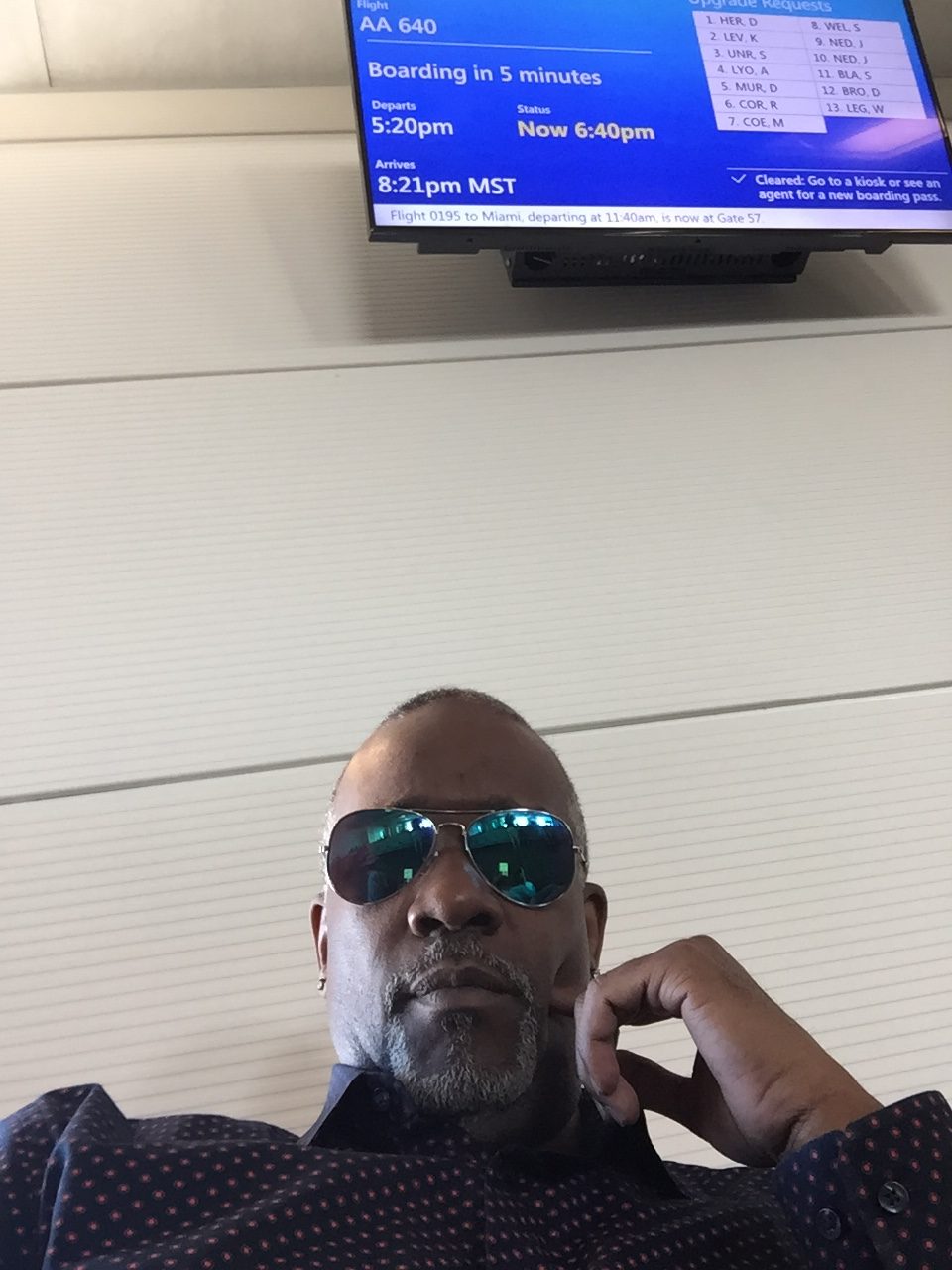 Holly Holloman
Born and raised in Central Florida, Holly Holloman has been involved in the entertainment industry for over 25 years. He got his start as a standup comedian, opening for comedians such as Bernie Mac and Cedric the Entertainer. Holly Holloman dedicated his time in various capacities in radio in Tampa and Orlando, where he became the promoter of "Grown Folks" events in the surrounding areas. Holly is an avid golfer and enjoys cigars while sipping on a good bourbon. His beautiful wife Shana and his adult children, are his pride and joy.
Holly's motto is: "If you don't want the truth…don't ask me!"